BEWARE! SCAMMERS AND COUNTERFEITERS ARE VERY ACTIVE LATELY!
We are undergoing a next wave of counterfeits in different countries of our planet. Be always careful and do not order products from doubtful sources!
First of all, you should know, that there are several FAKE sites, which copied our design and pretend to be Pharmacom Labs official site.
WARNING! THESE SITES ARE FAKE!!!
http://www.pharmacom-labs.com/
http://www.pharmacomlaps.com/
These e-mails are scammers:
pharmacomlab@mail.ru
pharmacomlabs@mail.ru
pharmacomlabs@gmail.com
sales.pharmacomlabs@gmail.com
Finally, attached are several pictures of counterfeited products.
These pics were made in Russia, namely in Chechen Republic. These are fakes.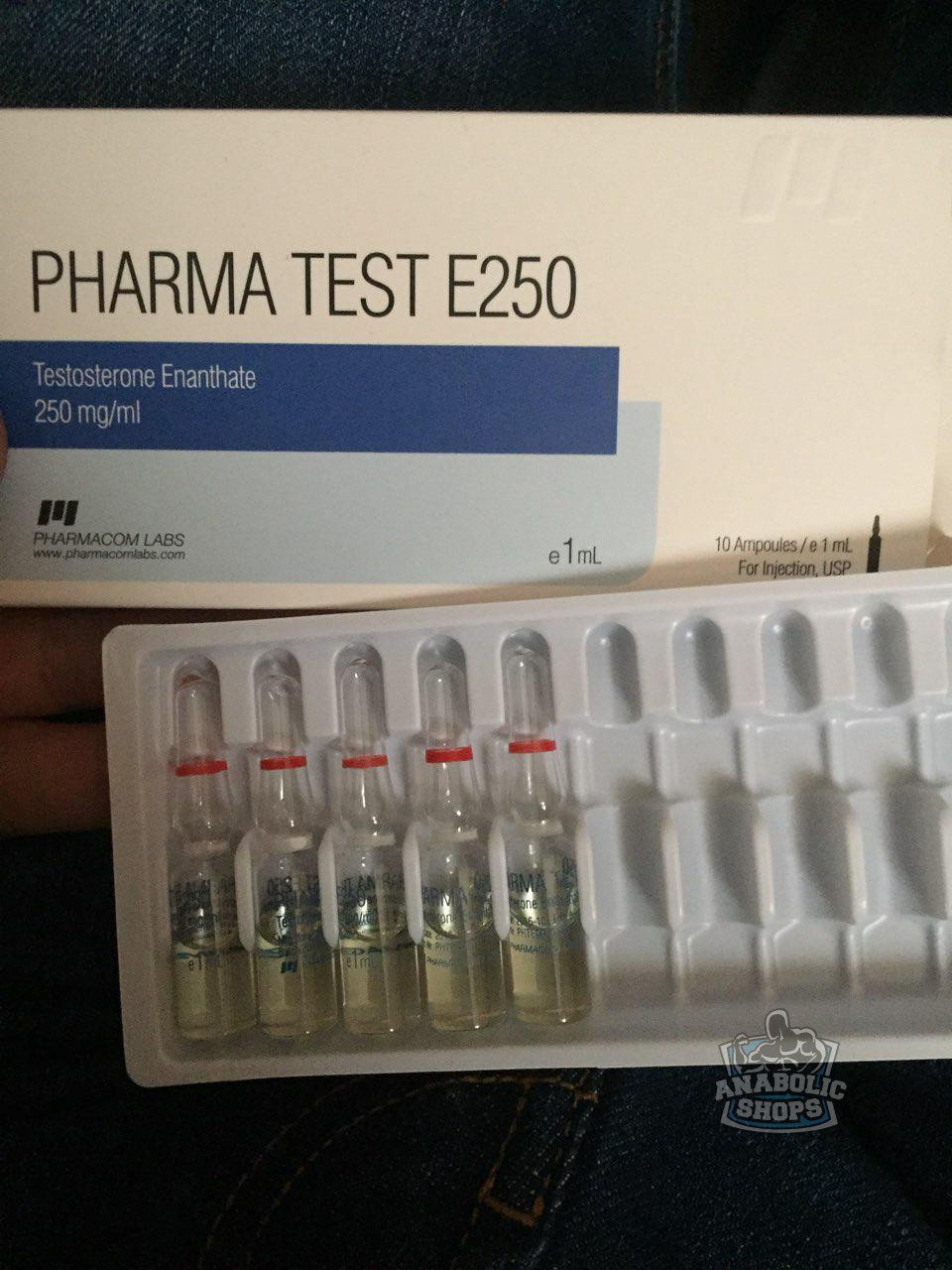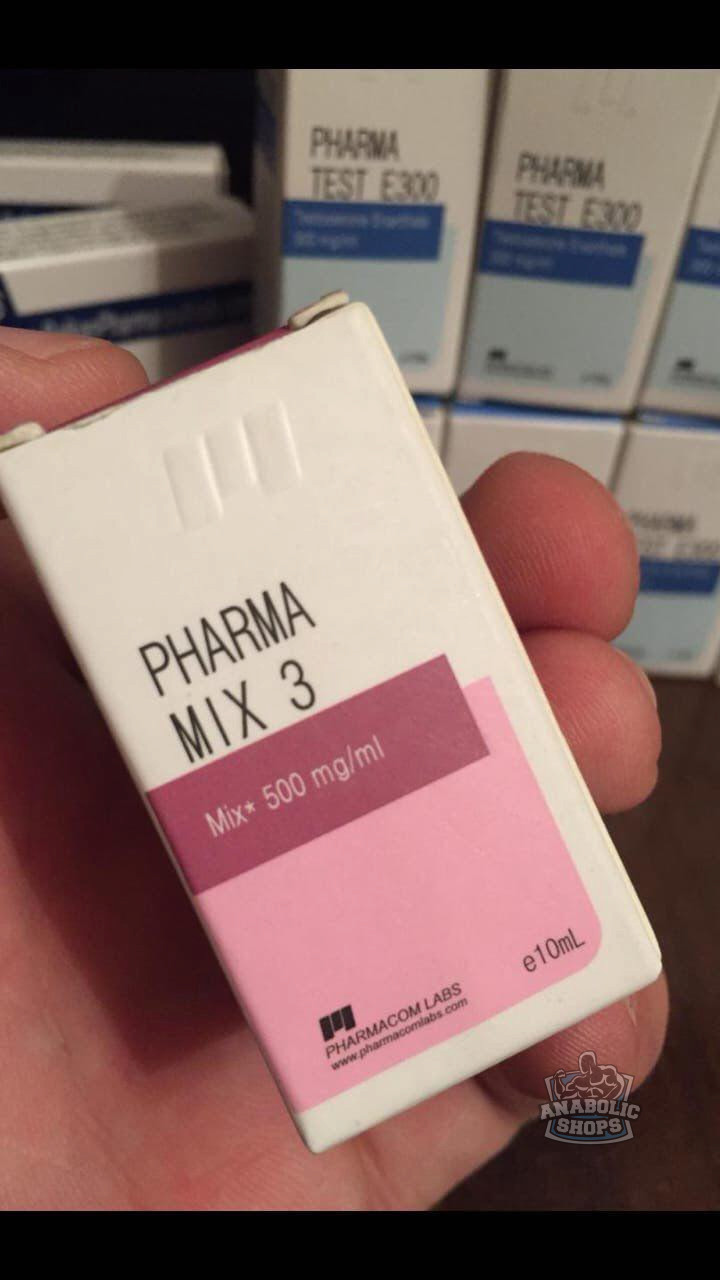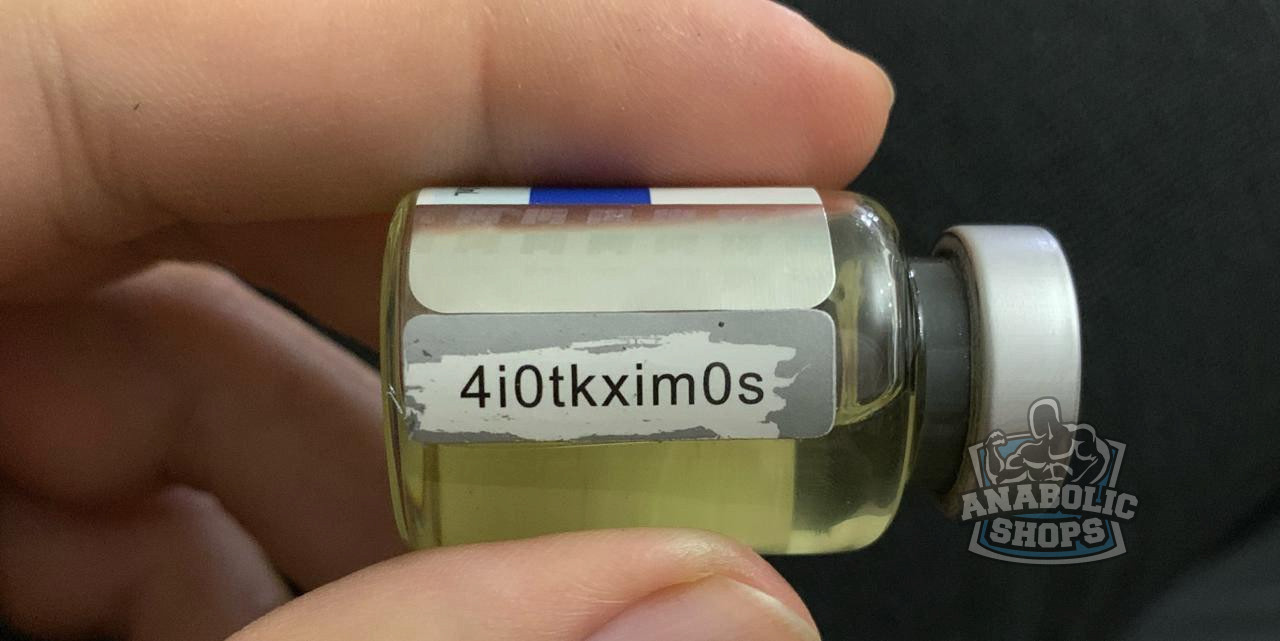 Boxes have not our colors, fonts, even paper. Codes are still on stickers, which we do not use for about 4 years. Even when we used stickers, they were located horizontally, not vertically. Codes can be checked as genuine, by the way, but our site will say that those codes were checked numerous times before (it will provide exact number, how many times it was checked). This is because codes were copied and same codes used for multiple items.
Another case of counterfeits found in Egypt! Counterfeiters not only tried to copy design of our packaging, but also cloned our main site pharmacomlabs.com and hosted in on the fake domain pharmacomlaps.com Be careful, difference is only in one single letter! Here are 2 pictures with fake products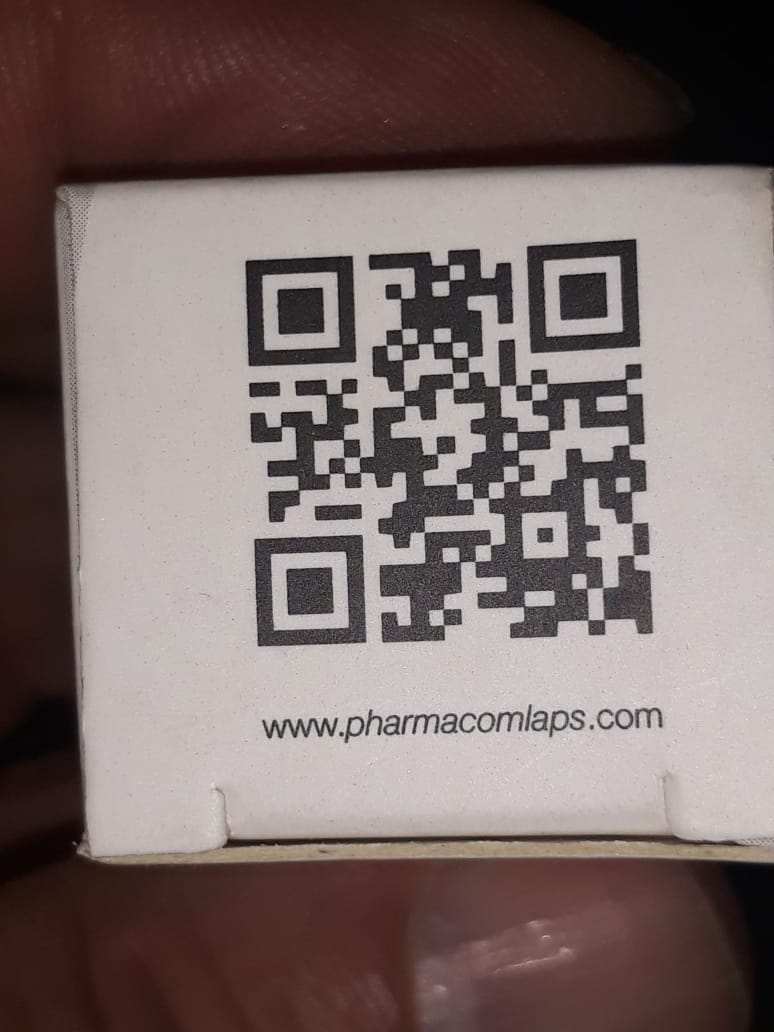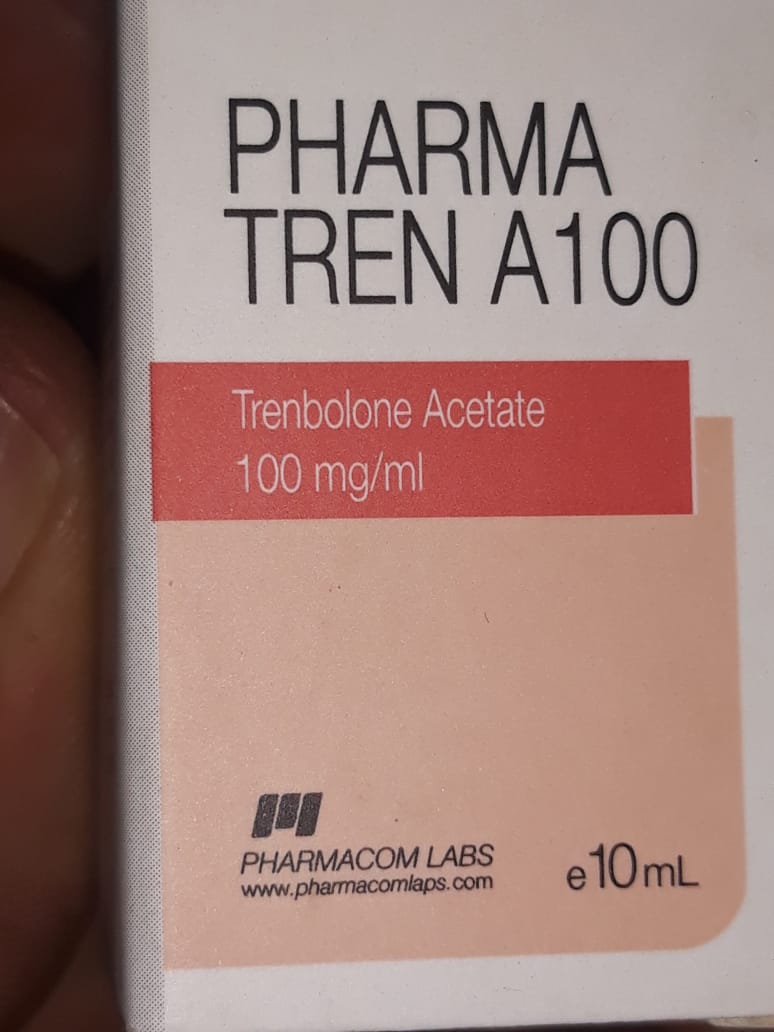 BEWARE!!! www.pharmacomlaps.com IS FAKE SITE! Our only site is WWW.PHARMACOMLABS.LTD
Finally, someone tried to counterfeit our brand with a pretty creative approach... who cares that it does not look similar at all?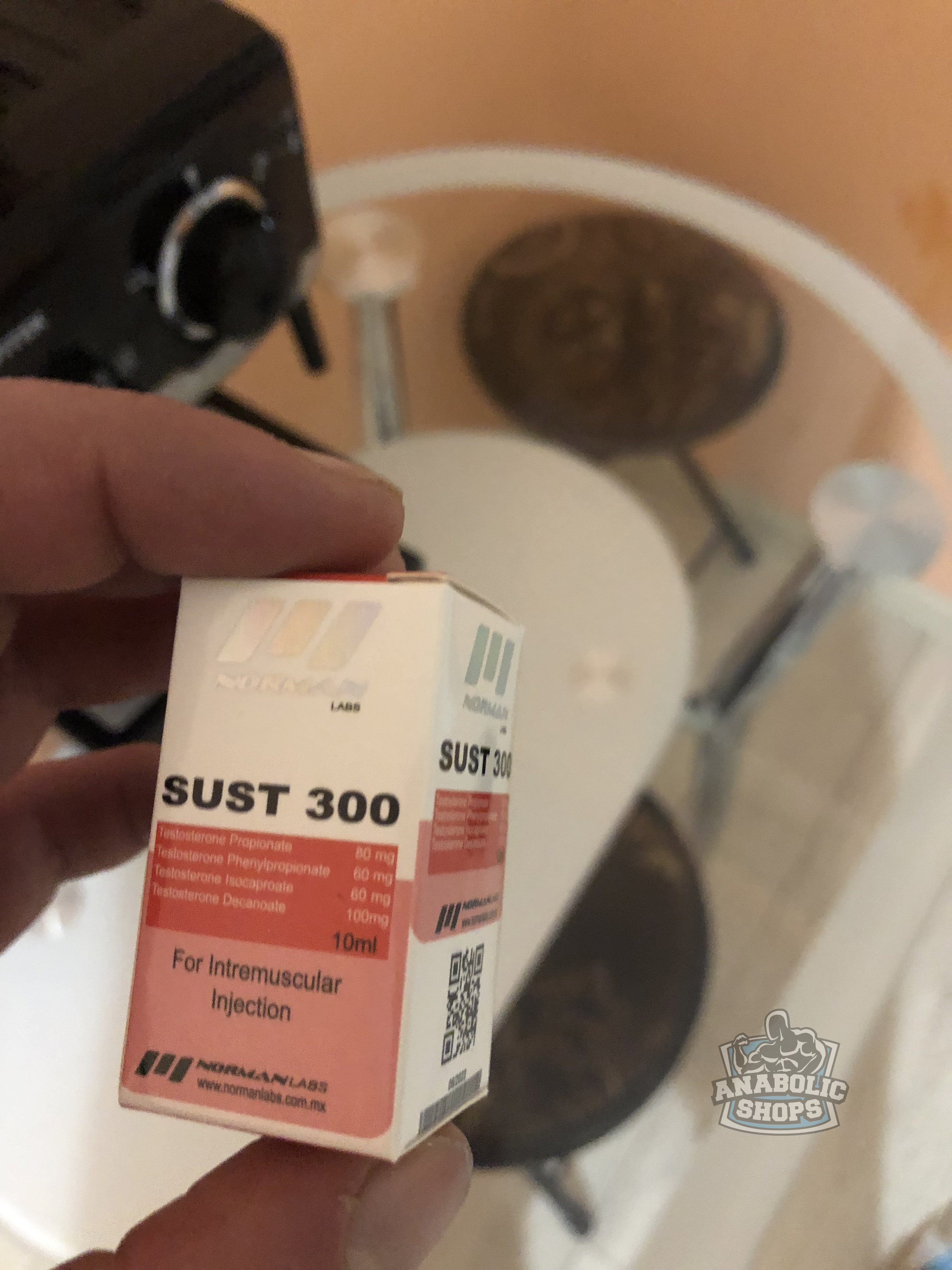 These were all pictures we have for now. Always make sure you are using a reliable source and do not forget to check products!